5 Reasons To Sign Up For Free Successful Business Tips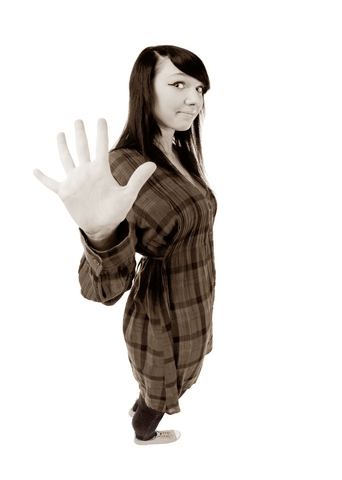 Starting and running a business can sometimes be a lonely experience.
You are not alone. Now you can have successful business tips and
small business success strategies delivered to your inbox.
Want To Create More Successful (And More Profitable) Business?
Getting your business off the ground (and performing successfully) is quite a feat.
It requires you to remain steadfast and strategically in-tune with what needs to be done next. This is why we have created our Successful Business Tips newsletter for you.
You've come to the right place.

When you subscribe to this blog's free Successful Business Tips newsletter, you will get:
1. Tips On How To Train Your Mind To Think Like Successful Entrepreneurs
You'll learn business growth tips and tricks from other successful entrepreneurs.
2. Real Business Success Tips From Real Entrepreneurs
Hear from other entrepreneurs. Get business ideas, tips and tricks and learn what they are doing to when they face roadblocks or need to think more strategically about their business.
3. Free Business Insights/Guides
Get starting a business tips from the trenches.
Get up-close and personal insights and specific guidelines on how various small business entrepreneurs are putting their ideas together and making it work.
4. Get Inspiration
We're happy to share motivational and inspirational starting a business tips that will help you to keep moving your business toward success.
5. Get Productivity Tips
Learn how to do more with less and get insight on the top productivity tools you can use to organize your thoughts and your time.
Keep Your Business Moving Forward, Sign Up Today
If you're growing a business, then you already know that it takes strategy, persistence and determination to move your business forward.
It's the small business marketing tips and entrepreneur articles that will help you get unstuck and move your business forward with strategy, confidence, and peace of mind.
Here's Where You Sign Up