How Some Of The Top Selling Business Books To Make Your Start-Up Process Easier.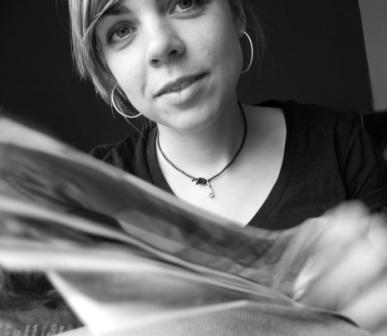 "When trying to bring your small business start up idea to life,
be encouraged to invest in a review the latest top selling


business books

to find one that will help you
in your own start-up endeavors."
Many great small business start up books will give you the business info you walk into your business or small start-up with your eyes wide open.
You will find that business books written for entrepreneurs by entrepreneurs give you a healthy perspective on what it takes to REALLY get your new small business start up idea off the ground.
Also, as you begin to tackle the various tasks involved with making your business real, you will want to find a key business book or two that will give you the strategic perspective you need to make strong decisions for your business.
Every now and then I will bump into one of those top selling business books that finds a way to really make me stop and think about how to successfully navigate the role of being an entrepreneur.
I purposely look for those who give me a strategic dose of how to make the best decisions for business in the context of my reality.
I look for those that give me food for thought on how to think about business from both an holistic perspective and a systems perspective.
I also keep an eye out for those top selling business books that gives me something really meaty to hang on to.
So...Do You Have A Favorite Business Or Motivational Book That You Can Recommend?
Have you read an entrepreneurial or motivational book that made a significant impact on your business start-up efforts?
Do you have a suggestion for an entrepreneurial or motivational book that you WISHED that someone would for you?
Loading...
So...tell us some of your entrepreneur-book wishes or suggestions.
Do you have any business books that you would like to recommend?


Or...is there burning business book topic that you WISH that someone would write about?





Read Other Book Suggestions Or Book WIshes Left By Others.
Click on the links to read the business book wishes and suggestions left by others.


They were all well written by other visitors to this page.