Why Turning Passion Into A Business Gives You The Upper-Hand On The Competition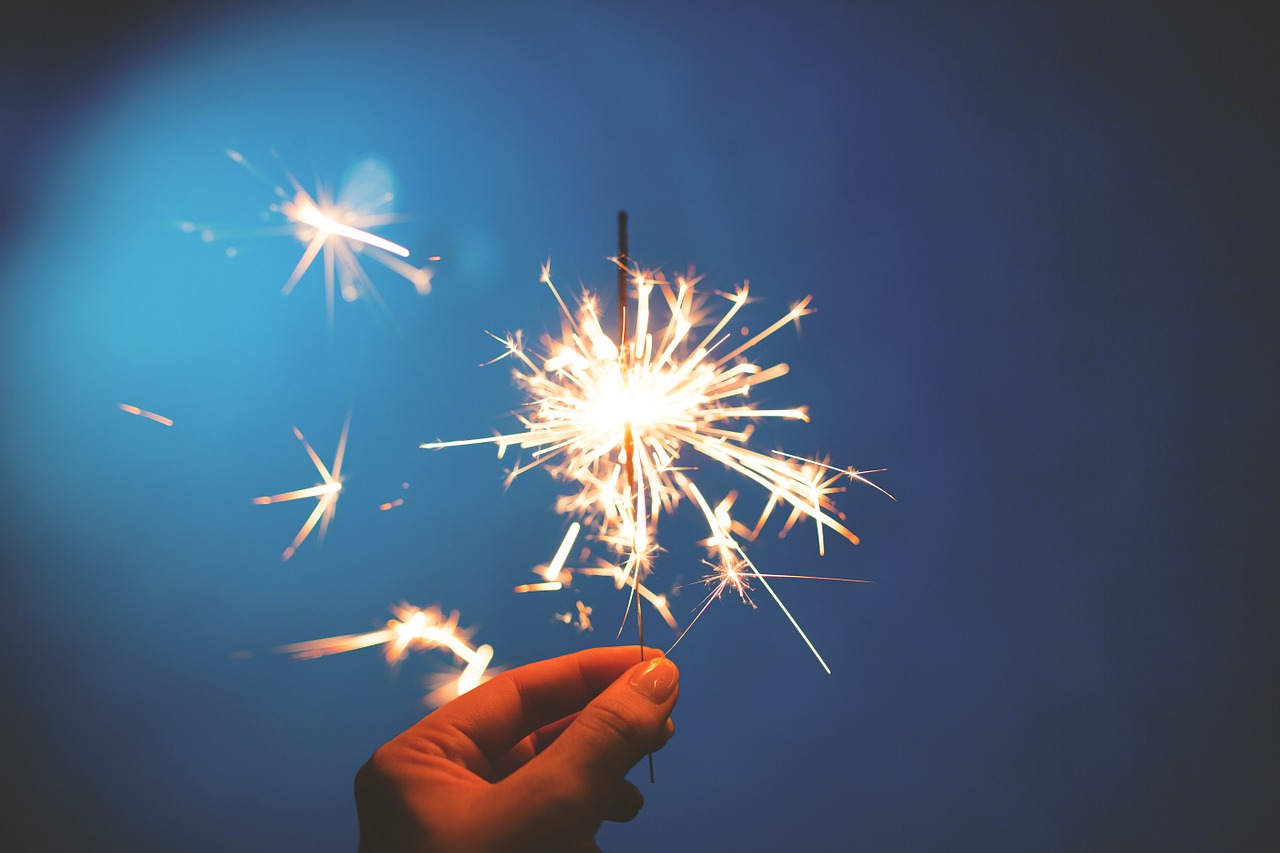 Get the upper-hand on your competition by turning your passion into a business.


Passion Fuels Strategy.
Turning passion into sound business strategy gives your business competitive strategy and competitive strength by helping you to avoid the ME Too - Me TOO Syndrome that is plaguing today's new business.
Passion Helps You To Avoid Falling Into The ME Too - Me TOO Trap.
The "ME Too - Me TOO" Syndrome Explained.
Countless numbers of businesses start up each year.
Many new business owners do their research, they do their planning.
They take a look at the competition, they may even survey the needs and wants of a targeted niche market.
They perform all the necessary steps to getting there new business launched and opened.
And then…they do the NO-NO...

They launch a business that serves no specific purpose in the marketplace.
Their business simply becomes one of Just Another businesses lining the street of Main Street America.
The Tragic Mistakes Your Competitors Make.
Many of your competitors think that because everybody else has structured their business a certain way, then, of course, that's how they should structure theirs.
They open their business using the same type of competitive set-up, same type of promotional approach, a similar sound business name, and providing their customers with the same type of customer experience.
And then, at the end of all of they efforts, they face the plagued existence of being Just Another.
The "ME Too - Me TOO" Syndrome In Action.
If your customer looks at you as just another (Just Another cleaner's, Just Another spa, Just Another retreat business), then your bottom-line will reflect that you are "Just Another".
Just Another in a long line of choices and options.
Just Another business that they may or may NOT choose to patronize.
Don't let "The ME Too - Me TOO" Syndrome overtake your competitive business strategy approach.
Turning your passion into business helps you to overcome the temptation to start a business tagged as a "ME Too - Me TOO" victim.
Passion helps you to find the best start-up small business idea by focusing on fit.
Passion will also help you to define the full scope of what you stand for and what your business will go down in history fighting for.
Your business exists to fill a need.
If you get shaky on that need, then your business will experience a very shaky existence.
If you fill the core of your business with passion, then your passion will aid in helping you to establish a business that has a strong foundation and a strong sense of identity.
Your customers do NOT want to patronize Just Another.
They want to patronize a business that "gets" them and what it is that they really want and desire.
They crave a business that spends enough time on the front-end to find a special way to connect to them and their current frustrations.
They crave a business that differentiates itself well enough to make them notice.
Turning your passion into a business will give you a upper hand on the competition.
You must do what all successful businesses do - figure out a way to package your passion into a customer-focused business that will make your customer base go absolutely crazy.
Turning your passion into a business requires that you take the time figure out what you could do to make their customers say:
"Hmmm...now THAT's a company that really took their time to get to know me...it's like they read my mind and put together a business that tickled my fancy and made my life a lot easier."
Passion coupled with strategy gives you permission to customized your business approach.
Truth be told: bringing your idea to start a small business to life won't land you on Carefree Drive.
Following your passion will help to lead you to a business that will fit your knowledge, your gifts and your passion j-u-s-t right.
And your j-u-s-t right approach will give your business a competitive strategy tailored to win the hearts of your targeted market niche.
A part of your business's competitive strategy requires that you design your tailor your business to give your customers a product, service, and experience mix that they truly crave.
Turning your passion into a business also means that you must do all that you can to convert your passion, or knowledge into a profitable undertaking.

It means that you find viable ways to turn your passion into several income streams.
For example, it could do wonders for your business to find a way to turn your passion into profit by finding a way to write your own ebooks for sell.

Turning your passion into a business also gives your freedom to tailor your competitive approach to meet the needs, wants, and desires of your targeted market niche.
Here's to successfully turning your passion into a business that your customers will crave!
Signed: Latarsha Lytle, MBA, business strategist, motivational coach, and your biggest fan!
---

Turning Passion Into Business - Browse Below To Find More Information.



Find A Business Or New Start-Up Idea That Fits J-U-S-T Right. Finding A New Start Up Idea That Fits.


Turn Your Passion Into Profit. Discover What You Can Do To Write Your Own Ebooks For Profit.


Bring Your Idea To Start A Small Business To Life. Sometimes It Ain't As Easy As You Expect.


The Power Of A Business Competitive Strategy Plan. Discover How This Plan Protects Your Business From A New Silent Business Killer That Has Started To Sweep Across The Nation.


The Secret To Finding The Best Start-Up Small Business Idea For You. Hint: It Comes Down To Fit.