Small Business Management Coaching Make Starting Your Own Business Easier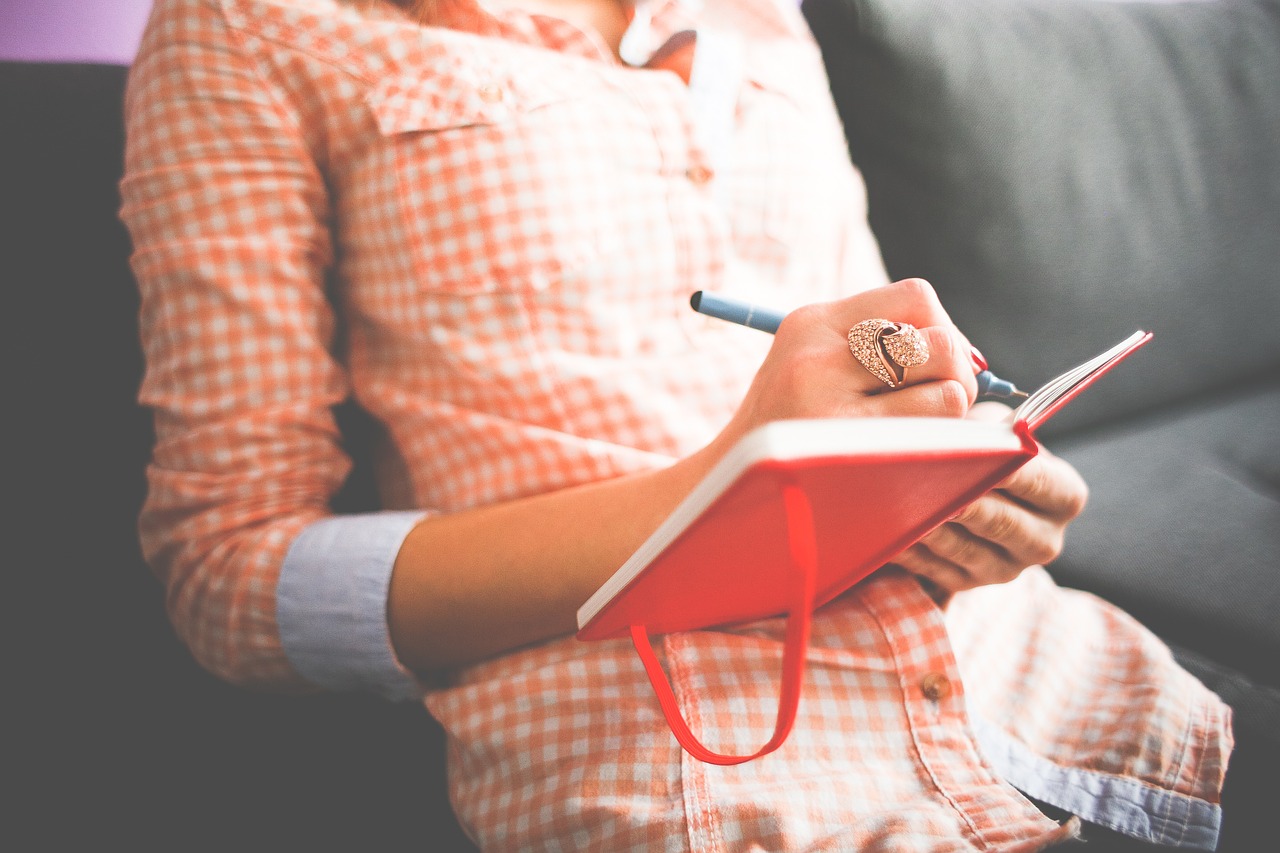 Yes...there are days you wish 'Starting Your Own Business' thing came with step-by-step instructions...
I understand. Which is why this Small Business Management Coaching Package was created.
The Reality Of Starting Your Own Business: It Ain' t Always Pretty
Starting your own business can be one of the most exhilarating and frustrating experiences that you can ever undertake.
So many balls to juggle...so many decisions to be made.

If only you had a guide or business coach of some sort who could make starting your own business run a little more smoother than it is.
I Understand.
I have walked a mile (or two..or three) in your shoes.

And I understand the excitement and non-clarity that comes along with starting your own business from scratch.

Which is why this Small Business Management Coaching package was born.
The Skinny On Why This Small Business Management Coaching Package Was Born With You In Mind...
When starting your own business, you've got to have a clear understanding handle on what it will REALLY take to make your business succeed...or else you risk starting a failing business
At the pace you're going, you're wondering whether there is some business coach out there who can help you to gain a clearer focus on bringing your to life with clarity, strategy, and focus. Truth is, if you don't soon get a handle on evolving your business forward with strategic focus, you'll soon learn that you'll be quickly out of business.
Why You've Got To Get Better Focus On Starting Your Own Business.
Your business success (or failure) hinges on this unforgiving reality:
Those businesses that succeed, do so because they are able to keep one eye on today, and another eye on evolving into tomorrow.

Successful businesses understand that their ultimate survival hinges on their ability to evolve their business forward.

For if they don't evolve with changing customer tastes and external pressures, they recognize that their business will soon be out of business.
The Small Business Management Coaching Package Consists Of Eight-One Hour Focused Sessions

Starting your own business and growing it into it's full potential requires that you take a strategic assessment of how you will evolve your business forward, which is why the Small Business Management Coach Package was created.
Together We Work On The Following
Get focused on what you want from your business (and your life).

Balance the pressures of business growth and development by creating a strategic plan of how you will continually evolve your business to meet the pressing needs and frustrations of your targeted customer base.

Gain a more strategic understanding of current trends and competitive realities that impact your business success.

Blueprint your business vision and direction and lay out the steps of how you will grow and manage your growing business
Don't Run Your Business Out Of Business Before It Gets It's Chance To Shine!
Click here to schedule your complimentary Small Business Management Coaching session today. Let's talk about those action steps that you can take today to ensure that your business will be in existence tomorrow.
Together, we focus our sessions on giving you a sound and solid understanding of why it is that your business actually exists...and how it is that your business will leave it's impact on the lives of your targeted customer base.
Here's To Starting Your Own Business With Clarity, Focus, And Strategic Impact!
Signed: Latarsha Lytle, MBA, business strategist, motivational coach, and your biggest fan!