How To Start A Home
Baking Business That Customers Can't Resist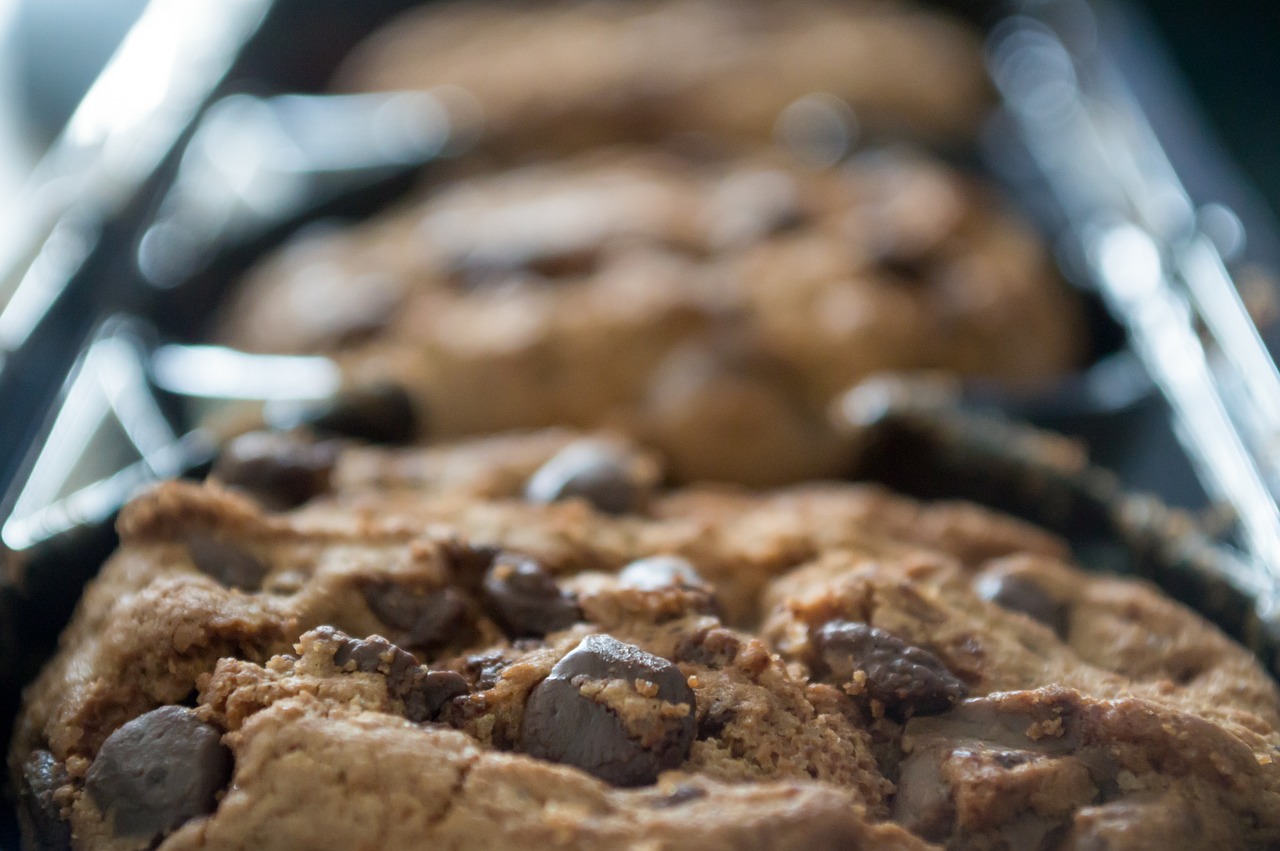 So...you've been wondering how you should start a home baking business that will
make your customers go absolutely bananas. Here's a clue: it begins with
mixing a dose of strategy with a whole lot of passion.
Everybody Loves Fresh Baked Goodies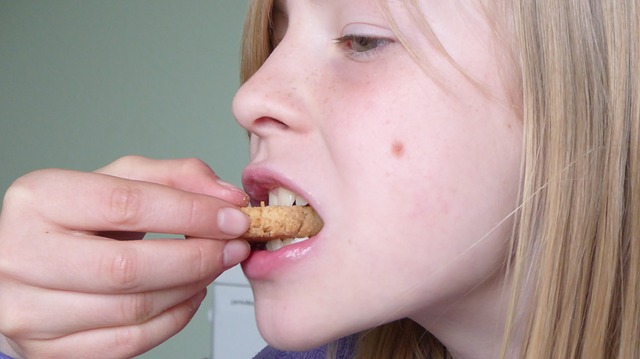 When you begin to thinking about how you can start your own home baking business, take comfort in knowing that everybody loves freshly baked cookies and other baked goods.

It reminds them of childhood and it can be extremely comforting. So if you have a talent for baking, it would certainly make sense to turn it into a business idea.

But do you know how to start a home baking business and can you turn your baking into bestselling products?
But...Not Everybody Has The Time To Bake Their Own Goodies



When looking into small business ideas, you may come across home baking.
Why the growing need for home baking businesses?  Plenty of people like to eat freshly baked food, but unfortunately, not many people actually like or have the time to bake themselves. 

This is where a home baking business would come in extremely handy.
So...How DO You Start Your Home Baking Business?  Where Do You Start?


First, You Must Determine Which Cluster Of People Will Benefit Greatly From Your Business
Though it's true that everybody loves fresh baked goodies, not everybody is searching for the same product.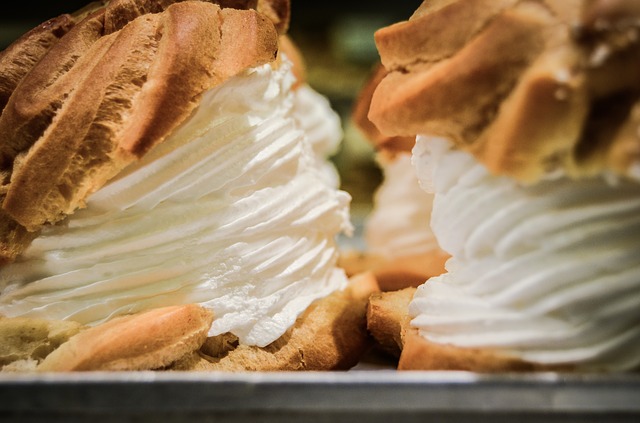 Your first step in deciding how you will start your home baking business is to focus your efforts on deciding which niched cluster of people your business will serve.




For example, do you think your business will be a good fit for those busy moms who want their children to snack on fresh-baked snacks with nutritional value?


Or, do you think you are better suited for baking goodies that are more fitting for busy executives who want to throw an event for staff and include a delectable home baked treat for the entire office?






Making This Choice Upfront Will Save You Lots Of Time And Energy By Help You To Target Your Marketing Efforts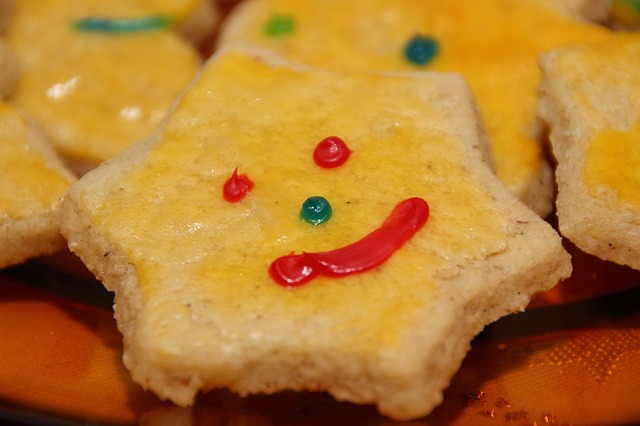 Remember, your business does not exist to serve everybody - it only exists to make the lives of a specific subset of people better.

The quicker you come to grips with the reality that your home baking business can't satisfy e-v-e-r-y-o-n-e, the better your chances are for business survival.
When you are thinking about how to start your home baking business, you have to know why and for whom your business exists.
Your business has to have a purpose and be centered on making a difference in the lives of a niched cluster of people who you hope will go absolutely crazy about what you bring to the world.




Second, When Looking For Clues On How T0 Start Your Home Baking Business, Look At Your Competition





Researching your competitors is one of the most important things which you should consider.
All small business ideas need to be thoroughly researched and baking businesses are no different. You need to figure out how your target market is getting their needs met right now.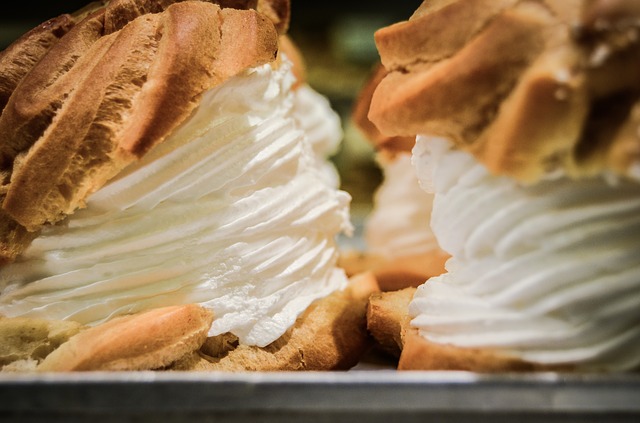 Who else is serving your target market's needs?
What are they charging?
What is their quality like?
Is your target market satisfied with their product choices?
Is your target market open to finding another business - preferably yours - to meet their needs?



Third, Pay Close Attention To Pricing




You will need to look at the competition and determine whether the prices you want to charge are reasonable.
Due to the fact that you are providing people with freshly prepared homemade products, you should be able to get away with charging a little more than usual. So keep that in mind when you are doing your research.

After Taking Those Steps, You Can Now Begin To Determine What It Will Cost You To Serve This Sector Of People
You need to make a list of your favorite recipes and write down the ingredients needed and the approximate cost to make whatever it is.

Pricing Step One - Determine The Individual Costs Of What You Need To Fulfill An Order


For example, your cake needs flour, eggs, flavorings and equipment such as a rolling pin and cake pans.

Pricing Step Two - Add Up All The Costs - Both Direct And Indirect - That Goes Into Making Each Cake


In our example, this includes each of the ingredients listed above PLUS the cost for replacing a cake pan or two -- oh, and don't forget to add in the cost of electricity and the cost for the hour of child care you must pay.


So for the sake of this example, let's say that your total cost equals $15 for every cake that you make - and that you make ten cakes per day, which means that your cost = $150/day.


Pricing Step Three - Determine What You Will Need To Charge To Make Your Desired Profit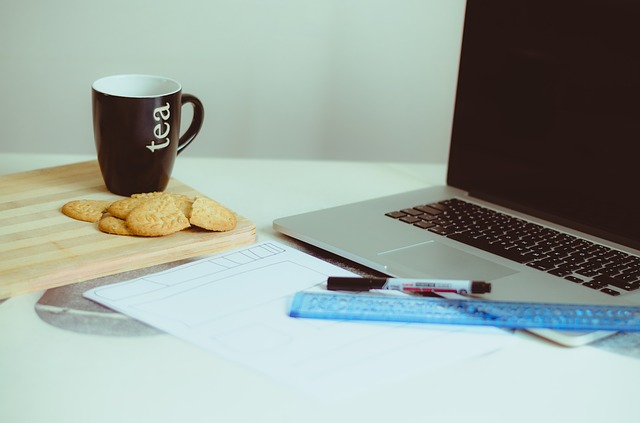 Let's just say that in this example your plan is to make $1000 in income a week. 

You figure that you can make ten cakes a day, and you work in your business 5 days/week, thus you plan to make 50 cakes in a week.

To make your profit of $1000, you will have to charge $35/cake. Look at the math below:

$35 * 50 cakes = $1750 cash in.
$15 * 50 cakes = $ 750 cash out.
Profit = Cash In - Cash Out = $1750 - $750 = $1000 profit/week.
Now, obviously, this is just an example and you will need to work out the price of everything you would be making and the price you would charge per item.



When Looking At How To Start A Home Baking Business With Success, Keep In Mind The Following


Your home baking business success hinges on properly researching your market, getting the right equipment and charging the right prices.

Focus Your Efforts On The Three Keys To Success For Your Home Baking Business


All small business ideas take a little time to set up and can seem slightly complicated, but a home baking business is definitely a worthwhile idea.
So...if you are looking into how to start your own home baking business, do not let anything get in your way.
Here are a few crucial pointers that you need to consider when you start your home baking business.

Success Factor One: Focus Your Efforts On Creating A Home Baked Goodie That Is Both Craveable And Raveable



Your business will grow fast if they can get customers to rave about your wares.
When you start thinking about how to start your home baking business, focus on how you will create a raving fan base.


Make a list of what you can offer that's so melt-in-your-mouth good, that people can't get enough of it.
If you have a few goodies to choose from, then bake variety of goodies and have a home tasting party where you invite members of your target market to drop by and try it for free. This will give them a chance to test your product first-hand.

Success Factor Two: When Contemplating How To Start A Home Baking Business, It Is Crucial That You Price Your Products Just Right.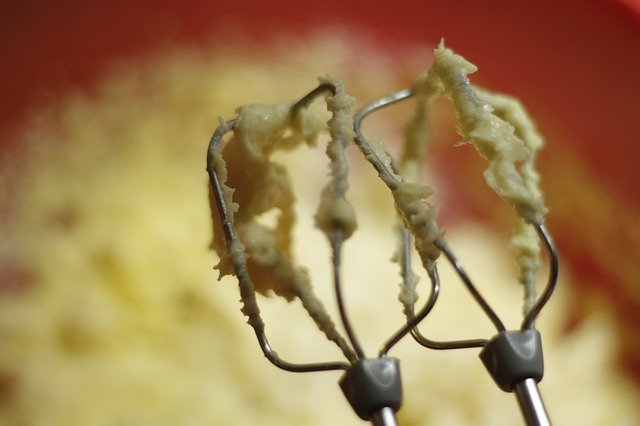 You need to know the true costs of the supplies, your time, and how many yum-yums you can make in a week.
Your price has to cover your supplies and time and give you enough left over to bring income flow into your home.
Keep an updated and accurate list of all your supplies and all of the labor and time involved in producing a good product.


Then select a price that is within the range of what your customers will pay to give you a fair price for your work.


Be consistent with your pricing and know when you have reached your order limit.


As customers spread the word, your business will begin to grow.  Don't shortcut yourself or your customers by sacrificing your quality by growing too big and too fast.


Success Factor Three: When You Are Thinking Through All OF The Details Of How You Will Start Your Home Baking Business, Focus On How You Will Allocate Your Time.


It is imperative that you find a way to maintain a healthy work schedule and a healthy business-life balance. Practice knowing your limits and build your business in such a way that it works for you, your family, and your customer demand.
For instance, at some point you will hit your max, the point at which you can't keep the pace of your orders.


When that time comes, consider safeguarding your business by starting a waiting list or increasing your prices just a bit.


This will help moderate your incoming orders. Also, as your business continues to grow, begin to evaluate how to manage that growth.

Related Home Baking Business Articles


Tips From The Trenches - Share/Read Home Baking Business Tips Here
Have you tried - successfully (or unsuccessfully) - to start a home baking of your own?


Or...do you have any words of advice for those entrepreneurs who are looking get a home based baking business off the ground?


Read What Other Visitors Have Said
Click on the links to read what others have said about what it REALLY takes to start a successful (and profitable) home-based baking business.


They were all written by other visitors to this page.