Successful Entrepreneurs Tell Us Their Own Entrepreneur Success Story Of Persistence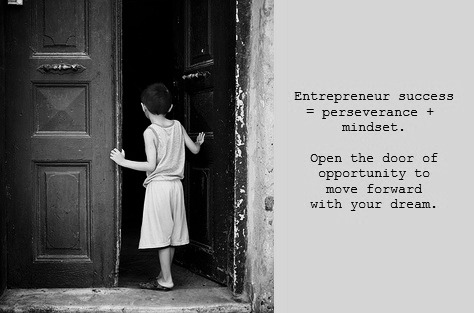 Real entrepreneurs share their entrepreneur success story of persistence, drive and perserverance. Why?  Because starting a new business is both exhilarating and frustrating and you can keep yourself
sharp by finding motivation and encouragement from other entrepreneurs.
Dear Entrepreneur,
Passion Is A Definitely A Component To Starting Your Own Business, But It's Not The Only Component Needed.
Starting your own business can be both a dream AND a nightmare. There are commitments and decisions that you have to move forward with in order for your business to survive.
Which is why it pays for you to develop the entrepreneur mindset of a successful entrepreneur.
Your Entrepreneur Mindset Has To Be Poised To Make Decisions
At times, it will seem that your business needs all of you: the planner, the doer, the strategic thinker, the customer complaints resolver, the website designer, the social media connector and so many other roles that you will play.
It is during these times that you will need to put on your entrepreneurial mindset hat and focus, intently, on what it is that your business REALLY needs you to do, to say, and to become to bring it into full fruition.
Entrepreneur Success = Perseverance, Drive And Desire
Successful entrepreneurs are those who learn how to persevere even in the midst of setbacks, issues, and life happenings.
My encouraging words to you is to give your dream a voice, and a strategic advantage by learning surrounding yourself with other entrepreneur who are also struggling to bring their own entrepreneur ideas to life.

Your entrepreneur success hinges on your ability to develop the leadership skills needed to to lead your dream into victory.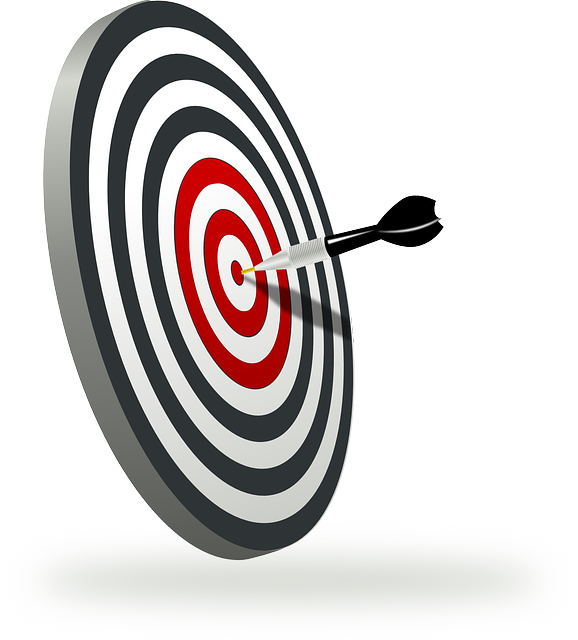 Entrepreneur success requires developing an entrepreneur mindset and the meshing a multitude of entrepreneur roles with lot of passion, strategy, and persistence.
As an entrepreneur, it helps to hear an entrepreneur success story from other entrepreneurs who are willing to share their business success story along with their small business success secret they've picked up along the way.

When dealing with your own start-up issues, get in the habit of listening to other entrepreneurs share their business story of success.
Entrepreneurs who have walked a mile in your shoes will give you access to their small business start-up information, tips and tidbits that you won't find anywhere else.
So, Now, I Want To Hear From You...
We want to hear your entrepreneur success story as well as any small business success secret that you would like to share - no matter how small or large.
Whether you are a pre-business entrepreneur, new business entrepreneur or an established business entrepreneur.
I'm sure you have a few rich nuggets of entrepreneurial insight that you can share with us about how to keep pushing your entrepreneurial dreams forward.
We want to know from you , what inspires you to keep moving your business forward?
We want to understand, from your perspective, what IS it that successful entrepreneurs do that unsuccessful ones don't?
We want you to share your true entrepreneurial story that highlights your struggles, frustrations, concerns, successes, and life lessons.
&nbsp
Got An Entrepreneur Story Of Success Or Life Lesson That You'd Like To Share?
Though the road to entrepreneurial success can be both exhilarating and frustrating, we learn some amazing entrepreneurial life lessons along the way.


If you have learned some entrepreneurial life lessons along the way, then we'd love to hear from you.


Read The Entrepreneur Success Story And Tips Left By Other Readers.
Click on the links below to read about the experiences, frustrations, life lessons, and entrepreneur success stories left by other entrepreneurs.


They were all well written by other visitors to this page.