Make Your Business Work.

Give Your Idea For Start Up A
Fighting Chance At Survival.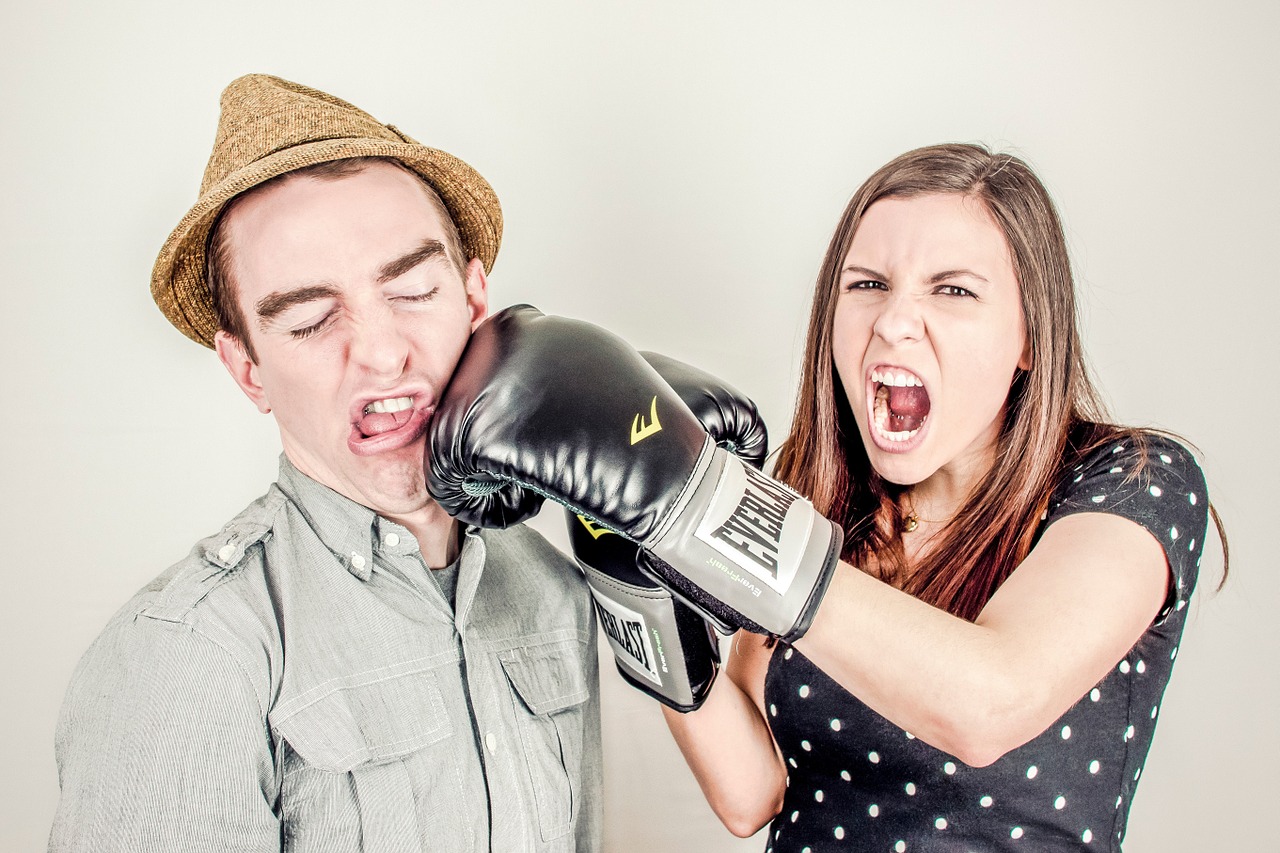 "When starting your business, give your idea of
start-up a fair shake by finding ways to
overcome those blocks that come
to stand in your way."
Building a success business is hard work.
Too often new business owners believe that every aspect of their new business will just fall into place. This just isn't so.
That their business will hit immediate success. But immediate success very rarely happens in business.
Give your idea and start up the time and strategy needed to work.
Obstacles will pop up.
Your business-starting venture will be full of ups and downs and times when you wonder if you REALLY have what it takes to make your business happen.
Successful entrepreneurs recognize early on that obstacles are simply a part of the entrepreneurial process.
However, they don't let these obstacles stand in the way of their business, instead, they use whatever they can to give their idea for start-up a fighting chance to survive.
They recognize, upfront, that when starting their business, stress management and overcoming blocks is crucial.
Obstacles are a natural part of the business-building process.
When obstacles come your way, fight for your business, give your idea for start-up the boost it needs to survive.
Take a deep breath, and then, face each of your obstacles with strategic determination to not allow them to take you down.
Stress Happens... especially during start-up.
When you feel yourself facing the stresses involved with starting a small business, take a step back and determine whether your current business-building approach actually makes a difference in the lives of your market-niche.
Whatever you do, be both patient and strategic.
Learn effective business start-up stress management that will get through your business startup blues.
Mitigate business start-up stresses by taking these necessary business stress management steps.
They will strengthen your business and give your idea for start-up a stronger chance of survival.
Also, Recognize, up front, that building a business is not an instantaneous process.
Effective business stress management also requires that you walk into your business with a sound assessment of how you should grow your business.
Whatever you do, don't let your dreams die in the face of stress.
As a business owner, you will need to hold on to your dream, and push through those obstacles that seemingly stand in the way of your success.
Pushing your business forward, even during those times of great stress, will be exactly what you will need to do to keep your start-up business stress management jitters calm.
Make a habit to continually assess how you will protect your business from yourself during those times of great stress.
Determine, up front, what you will do to give your idea for start-up a solid chance of survival.
Build entrepreneurial confidence that will allow you to stand up for your dreams in the midst of stress.
Do what it takes to start your new business with the confidence you need to see it through.
Bringing your business to life also requires that you know your limitations.
Effective start-up business stress management requires that you give yourself permission to take a break every now and then.
Remind yourself that Rome wasn't built in a day...and neither will your business.
Give your idea for start-up the best of you...not a tired version of you that can't seem to grab enough strength to hold on.
Walk into your business with this reality as well: entrepreneurship can get lonely at times.
During your start-up phase, you may not be able to accomplish everything that you need to accomplish as a lone ranger.
If, by chance, you get tired along the way, give yourself a Recharge Break.
Give yourself permission to reclaim your life.
Give yourself permission to dream about and create the life you deserve.
Give yourself the permission to push through the barriers and come out an entrepreneurial winner.





Fight for your business, give your idea or start-up a chance to become a reality.
Whatever you do, don't stay stuck.
Gift the world with your business...now.
Don't wait until your last breath to tell the world of your dreams.
Give them that idea for start-up that will make them go wild!
Give the world the full version of what it is that you came into the world to give.
Don't let another day pass that you don't, at least, try to make your business into the entity that you know needs to be released.
Let it be said that, "You came, you saw, and you created a business that left the world in better shape than when you arrived."
Have Something You'd Like To Add To The Overcoming Entrepreneurial Blocks Discussion?
Managing stress and overcoming blocks plays an instrumental role in bringing a new business to life.




What is (or was) your greatest source of entrepreneurial frustration?


What have you done (or are currently doing) to push through your blocks?


What effective stress management strategies have worked (or have not worked) in your favor?




Read The Overcoming-Entrepreneurial-Blocks Advice Left By Others.
Click on the links to read what others have said regarding how they've dealt with the stresses involved with bringing their new businesses to life.


They were all well written by other visitors to this page.

---



Here's to overcoming the blocks that stand in your way and birthing a business that your customer's will crave!

Signed: Latarsha Lytle, MBA, business strategist, motivational coach, and your greatest fan!
Browse Below To Find Additional Ways To Overcome Blocks. Time to Start Your Business And Give Your Idea Start Up A Chance.
Business Survival 101. Why Is Making a Difference The Important First Step ? Business Survival 101

Start A Business With Confidence. How To Start Your New Business With Confidence

Preliminary Market Analysis. Finally...A Gauge For Your Potential To Succeed. What Is Preliminary Market Analysis?

Overcoming Sales Objections. Got Sales Blues? Learn The Secret Ingredient To Overcoming Objectives in Sales.


What Is Good Customer Relations? Give Your Business The Edge It Deserves. Adopt A Customer-Focused Perspective.


Growing Your Business Learn How Your Market Position Impacts You Ability To Grow.


The Key To Pricing The Purpose of a Business And The Role Of Price.


Importance of Organizational Purpose. How Important is Your Organizational Purpose? It Frames The Foundation For Your Success.


Be Patient AND Strategic. How Do You Get Through Your Business Startup Blues?


Use Technology To Strengthen Your Business Roles of Technology In Your Business Communication.


The Key To Growing Your Business. How Should You Grow Your Own Business? Grow By Packaging Your Magic.


The Role of Strategy When Planning Your Business. The Role of Strategy In Your Small Business - How to Start Your Business With Deliberation and Intent.


Financing Your Startup Doesn't Have to Be A Drudge. Adopting A Debt Management Perspective To Find Ways to Finance Your New Business.


Overcome The Stresses Of Starting A Small Business. The Key to Launching a Business and Prepping For Success.


Breaking Through Blocks. People Fail in Life Because They Get Stuck and Stay Stuck...Time To Break Through Those Blocks.


Reclaim Your Life. Revise Your Life Design and Start Living Life As You Imagined.


Reconnect To Your Purpose. Living A Purpose Driven Life Gives You The Freedom You've Been Searching For.
Push Through Barriers Move Forward. Push Through Barriers To Personal Growth and Development.


Your Last Breath. My Last Dream. My Final Breath. When That Moment Arrives, What Will It Reveal About You?

Hold Tight Your Dream. Hold Tight Your Dream. Push Through The Obstacles.

More to Life. The Real You Wants to Know…Is There More to Life Than This?

Life You Deserve. How to Dream About And Create the Life You Deserve. The Key Ingredient.

The Power of Strategic Thinking Reach Your Goals Faster. Try The Power Of Strategic Thinking and Personal Development.

Scan Current Trends. Why Do We Study Trends?


The Critical Impact Of Cash Flow. The Tale of Insufficient Cash Flow And How It Can Kill Your Business.