My Home Based Baking Business Really Took Off Once I Decided To Create A Small Business Website For It
by Robyn O.
(Wyoming)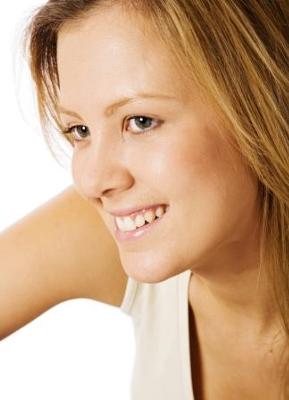 My decision to create a small website business really helped my home based baking business to succeed.
I Started My Home Baking Business In 2008
I was working full time as a reporter and needed some money on the side. I LOVE baking so I decided to turn it into a side job.
I Started Out By Reaching Out To A Friend Of Mine Who Is A Caterer
I asked her if I could give her free samples of my baked goods to try out at her events. She accepted.
My Initial Home Baking Business Efforts Received A Warm Welcome
My baked goods got a good reception, so I asked if I could be her in-house baker (she typically bought her baked goods).
But this didn't bring in much money.

She was used to buying cakes at Dominicks for $15, so she wasn't willing to pay me more than that for my services.
Still it was a good way to get my name out there.
Eventually, Word Of Mouth Began To Take Off
Soon, through working with my caterer friend, I came across a woman who was hosting a baby shower and needed baked goods.We sat down and talked about what she wanted.
I delivered and got paid $200! I asked her to spread my name around.
To Make My Home Baking Business Efforts Go Further, I Decided To Create A Small Business Website For My Business
I decided to create a small business website that listed all the jobs I'd done -- I included the baby shower and all my catering jobs.


I also bought an ad on a popular blog in Chicago, and soon people were clicking through to my website and placing orders.


If you want to start a baking business, you have to be prepared for the cost.
My Business Website Really Paid Off - Prior To My Decision To Create A Small Business Website, I Had To Practically Give Away My Baked Goodies
My small business website gave my business a successful jolt - I didn't make money until my web orders picked up.


Prior to that I was virtually giving away my baked goods for free and covering the cost of ingredients, mixers, bowls, etc.


My Home Based Baking Business Has Been A Success
Starting my own home based baking business has been rewarding. Now my baking business brings in $1,000 a month of net profit! In a couple years I'm hoping to quit my job as a reporter so that I can do this full time!