It can be hard
by erick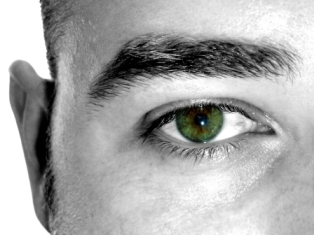 Here's the story of how I used my creative talents to start a creativity-based business as an entrepreneur from home using the internet.
I have tried to make money at my own business, but it can be difficult.


It took me awhile to get good at making money on my own.


I started building decks with my friends and realized that there had to be a better way.


Now I make art and sell it over the internet, and do some other online activities to make some extra cash on the side.

This has really worked well for me because now I'm able to exercise my creativity and benefit from a home based business.

As an entrepreneur, it's great to be able to be at home using the internet to earn money.


When people ask me about it, I let them in on my secret:


The trick is to do what you like and don't give up.

Keep trying and don't fall for the various start-a-business scams that ask for money upfront or offer to sell a starter kit.

Also, you can get internet-traffic pretty easy...if you know what you're doing.

Go through Google and other search engines, so don't forget to register with them if you are starting a web site.





---




Join in and write your own page! It's easy to do. How? Simply click here to return to The Creative Ways To Make Money Discussion.