4 Essential Cleaning Business Tips To Consider Before Starting Your
Own Cleaning Business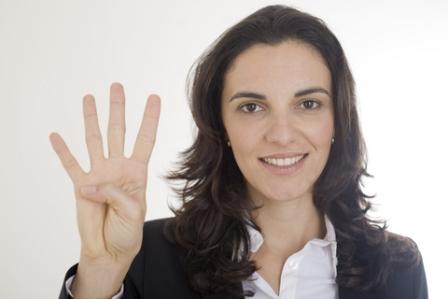 Discover 4 cleaning business tips that you need to think over BEFORE starting your own cleaning business.
Cleaning Business Tips #1 - Know How To Set Your Prices
It is very important that you decide how you are price, and what is going to be included in that price. Generally speaking most cleaning services use one of the following two methods, either by the hour or by the foot.
For instance, many residential cleaning services charge by the hour, simply because that is where the profit is made. That way if you are only asked to clean bathrooms, instead of making about $15 per bathroom (going on a per foot with a bathroom about 156 sq. ft and your rate is .10 per foot.)
Cleaning Business Tips #2 - Determine Upfront How to Advertise Your Cleaning Business
Word of mouth is a great way to advertise and probably one of the best ways to advertise if you are focusing on residential cleaning. That is because people are going to go to someone they can trust to come into their house and clean their personal space.
Most cleaning jobs will come from recommendations, but how do you get your services out there so someone knows about you. Ads in the newspaper, on Craiglist, and even hanging in local businesses are great. Most cities have small local papers where you can place ads, you should also consider flyers at the grocery, Laundromat and library.
Cleaning Business Tips #3 - Learn How To Protect Yourself With Getting Licensed and Bonded
If you want to make sure your potential clients feel safe with you in their home I recommend getting licensed and bonded. It protects you and your customer.
Cleaning Business Tips #4 - Determine Upfront If You Have What It Takes
Depending on the type of cleaning services you are thinking about starting and the market group you are going after, you will need to ask yourself if you truly have what it takes to start your own cleaning business?
This doesn't mean are you able to clean (though that is very important).

The real question is do you have the equipment that is needed for you to get started? Take stock of the items you have and the items you will need.
Here's To Your Success With Finding Small Business Ideas That Fit Your Passion!
P.S. Here's A Few More Tips To Make Your Search For A Small Business A Success...