How To Build An Ecommerce Web Site That's Sure to Please.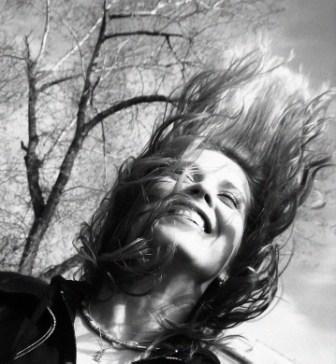 Your question: how should you build your e-commerce web site to win
hearts and sales? The answer: select a targeted product-mix
that excites a targeted set of customers.


Capitalize on The Boom - How Should You Build Your E-commerce Web Site?
A new web based business is born every second as droves of people are trying their luck with launching an internet based business.


Some businesses become overnight success stories, bringing their owners much deserved fortune and fame.   However, other online businesses barely make the cut and are struggling with finding ways to attract other people to their site.


So, why the great divide?  What's the secret to starting a web-based business that is sure to soar?
The Secret Revealed: Learn How The Few Who Are Liked Build Their E-commerce Web Site To Delight.
The secret to e-commerce success is to find a way to utilize your e-commerce site to light up the lives of a targeted market niche.


You must create your site to make a specified cluster of people go ga-ga over what you've done on your site that makes their life easier.



For example, I found a site the other day that solved a pressing problem for today's new bride: where can she shop for quality, customized bridesmaid-gifts?

Though she has a million-and-one things on her mind, she needs to find bridesmaid-gifts that genuinely expresses her gratitude towards her bridesmaids.


But here's her problem: where can she go to find a wide array of quality, fairly-bridesmaid's gifts?
The Answer: an e-commerce site that featured an array of beautiful gifts for the new bride to choose from.
There, in one site, she can click to her heart's delight to find the perfect bridesmaid gift.


She can select gifts by color, by price, or even by theme.


Whew! This site has is just what she was looking for, this excited her, delighted her, and re-lit her fire by lifting a heavy burden from her shoulders.


She rewards the e-commerce site with an order and a referral.


She orders her bridesmaid's gifts with one flick of her wrist.


And feeling excited and relieved, she floats over to an online wedding-related forum and posts her testimonial.


Then she tops it all of by telling all of her soon-to-be wedded off-line friends about bride's maid gift site that successfully lightened her load.



Now, Your Turn, How Will You Build Your E-commerce Web Site To Excite, Delight and Relight The Fire In Your Niche's Life?
When you contemplate how you will build your e-commerce site,


Think through the frustrations and burdens of the people who click around your site.



Ask, yourself, "what is it that I can do on my site that will make their lives lighter, more delightful and more enriched.


This is the key question that separates the Website Winner from the Website Wanna-Be.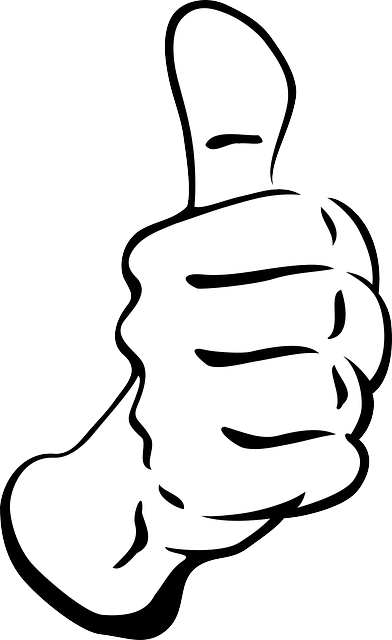 Website Winners have a sincere desire to make the lives of their niched cluster better by helping them to solve a problem, making them feel better, or both.

Website Wanna-Bes don't consider their target market's burdens at all.



They haphazardly select a few items of choice, place them on a site...


and then hope their visitor will click around, find something that interests them, and make a purchase.


But rarely does this happen.


Most often, the Website Wanna-Be is armed with a visitor-barren site that rarely makes a sell.
Be A Website Winner By Building A Site That Matters To Your Targeted Audience

Continually ask yourself, "How can I build my e-commerce site to delight, excite, and relight the fire in the lives of my target consumer?"

Read More Below.
Your question: "How can I build an e-commerce web site that's sure to please," must be followed up with a strategic plan of action.
Business Survival 101.
Why Is Making a Difference The Important First Step ? Business Survival 101
Start A Business With Confidence. How To Start Your New Business With Confidence

Preliminary Market Analysis. Finally...A Gauge For Your Potential To Succeed. What Is Preliminary Market Analysis?

What Is Good Customer Relations? Give Your Business The Edge It Deserves. Adopt A Customer-Focused Perspective.


Growing Your Business. Learn How Your Market Position Impacts You Ability To Grow.


The Key To Pricing. The Purpose of a Business And The Role Of Price.


Importance of Organizational Purpose. How Important is Your Organizational Purpose? It Frames The Foundation For Your Success.