Who Are My Clients And Why They Hire Me As Their Life Coach For Personal Development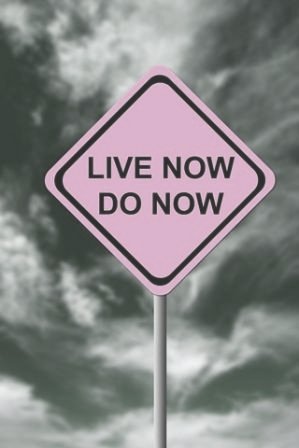 My clients are women who feel stuck in a draining life or career.  They are looking for a life
coach for personal development to help them to position their life and career
into one that leaves them feeling refreshed, vibrant, and fulfilled.

Life Coach For Personal Development - What Those Women Who Hire Me Are Looking For
Those clients that hire me are looking for career coaching services that will allow them transition from their current life and career into THAT life or career that will make them feel more at peace with who they are and what they were made to do.
Their search for a life coach for personal development began with the realization that they were made to do something else with their lives.
They know deep within them that their lives were made to be doing something greater - something more significant.
But somehow, they've gotten stuck in the muck and the mire of everyday life...and it has started to pull them down...and their hearts desire is to work with a christian life coach who helps them to life out their true life purpose.
My Clients' Life BEFORE They Hire Me As Their Life Coach For Personal Development
Before working with me, my clients have made a deliberate effort to life their life on their terms. They have tried the work-a-job scene and found that it makes them feel tied down and drained.

It's a struggle to find time to fit everything in.

They feel their life = work...and everything else has to go by the wayside.

So, Why Did They Work With Me?
They needed to work with a life coach who could really 'hear' their true needs, wants and desires.
They needed someone who could help them map out a strategy to take them from where they were at that point in time, to where it is that they wanted to go.
The Life Coaching For Personal Development Results Helped Them To Begin Living A Life That Made More Sense For Them
Together, we figured out a career change strategy or small business startup strategy is that best fit them and their life.

Together we created an action map that gave them step-by-step guidance into transitioning into a career or business that fit their life, earned them money, and allowed them to feel refreshed and rejuvenated because they were using their gifts and talents in a career or business that really matched who they were.

&nbsp
Contact Me Today If You Need A Life Coach For Personal Development To Help You Map Out Your Next Career/Business Start-up Steps
&nbsp
Why? Because it's time that you wrap THAT thing you were made to do and to be - and into that career or business that fits your life, your passion, and allows you to leave your legacy!
Signed: Latarsha Lytle, MBA, business strategist, motivational coach, and your biggest fan!