Rise Up And Shine - Motivational Advice
by thulani mnguni
(KZN)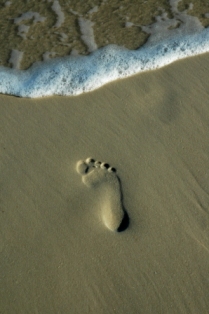 Regardless of what is going on in your life...focus on taking that FIRST step. This motivational advice will get you far!
The words of motivation that I have is to come away from your comfort zone.


Just come out from the comfort zone that you are in and just start performing your dreams.


And as the saying goes: "A journey of 10,000 mills starts with just one step."


And the coolest thing is that one step is less than 30 centimeter long, but when added to another and another - that ONE step will eventually lead you through your 10,000 mill journey.


Please keep these motivational words of encouragement near and dear to your heart.


They will get you far!
Join in and write your own page! It's easy to do. How? Simply click here to return to The Words Of Motivation Corner...Just What Would You Tell Yourself If You Were 18 Again?.