Don't Send Your Business
To An Early Grave.


The Right Business Framework
Strategy Gives Your
Business An Edge.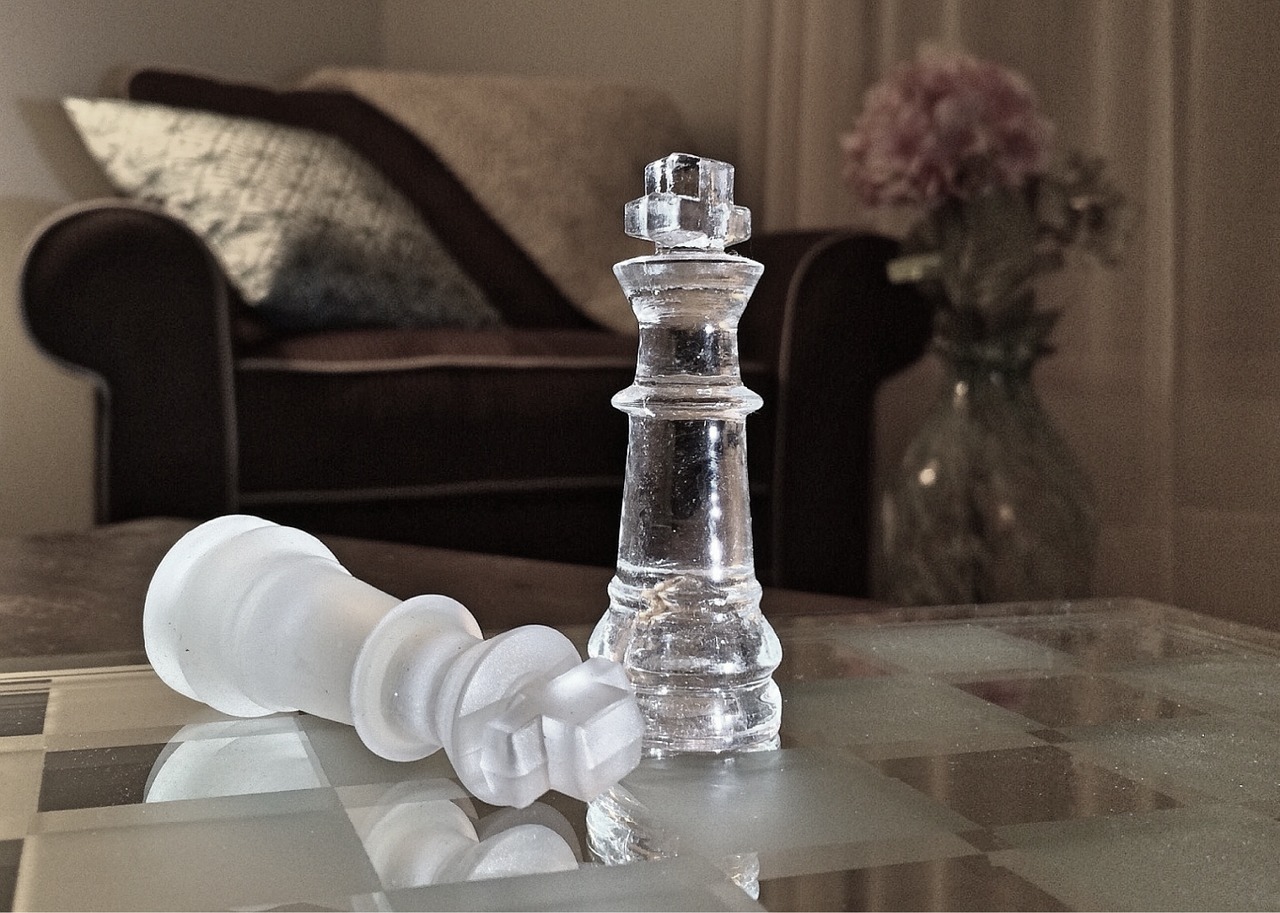 When you start your business, be careful not to send it to an
early grave. Maintaining the proper business framework
strategy will give your business the edge it deserves.
The proper business framework strategy gives your business a competitive edge.
Thus, you must learn to view your business as a system and a continually evolving entity.
Your business framework strategy has to take into account that your business is an living, continually evolving business.
It has it's own needs, it's own expectations, it's own desires.

It has it's own weakness and it's own strengths, and it's own need to evolve.
It has it's own measure of success, it has it's own organic growth pattern, and it's own growth needs.
Thus, you must give your business a strong competitive edge by adopting a solid business framework strategy.
Your business needs you to give it the resources, the processes, the systems, the interactions, the wisdom, the soul, the purpose, and the power to push it beyond it's seedling state and into it's magic-producing mature self.
Without your hand on the helm to shape it and mold it, your business will fail.
It will fall flat on it's face.
It will produce this disengaging, exhausting, and intensely boring experience that will repel customers, exhaust your employees, and suck your energy flat and dry.
Your adopted business framework strategy must empower you to shape and mold your business into the entity that you need it to become.
Don't send your business to an early grave.
Proactively shape your business as a system, arming it with processes, and interactions that give it a competitive advantage.
Here's to building a business system that will give you a competitive edge!
Signed: Latarsha Lytle, MBA, business strategist, motivational coach, and your biggest fan!
---
The Proper Business Framework Strategy Gives Your Business A Competitive Edge. Browse Below To Find Additional Tips To Aid Small Business Success.
Business Survival 101. Why Is Making a Difference The Important First Step ? Business Survival 101

Preliminary Market Analysis. Finally...A Gauge For Your Potential To Succeed. What Is Preliminary Market Analysis?

Overcoming Sales Objections. Got Sales Blues? Learn The Secret Ingredient To Overcoming Objectives in Sales.


Giving Your Business A New Small Start Each Day. Discover The Power Of Continuous Innovation.


The Key To Making Your Small Business Idea Successful. Hint: It's Tied To Placing Your Customers' Need In The Center.


Baby Steps To Business Success. Designing Your Business With An "End Of It All" Perspective.


Give Your Business Idea For StartUp A Competitive Advantage Learn Why Your Business Needs Strong Leadership From You.