Recession-Proof Businesses
And Ideas In The News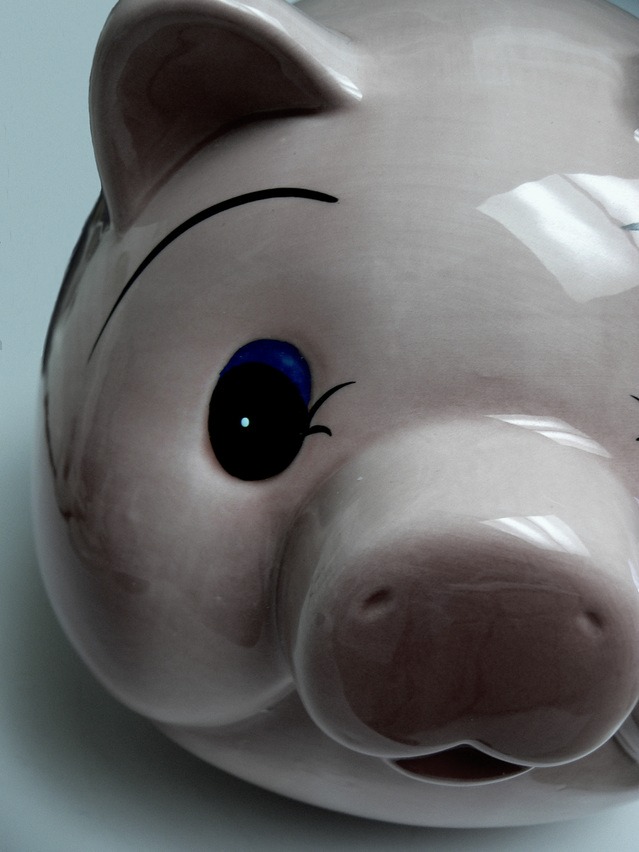 Looking for recession-proof business ideas?  Scanning the news
will give you viable clues to finding recession-proof businesses."
Sometimes The Best Ideas For Recession-Proof Businesses Can Be As Close To You As Your Morning Paper.
Right now the world's economic crises has put many new entrepreneur's on pins and needles. Should you start that business right now...or shouldn't you?
Well, the answer to that question depends upon how abreast you are regarding where to look and how to look for businesses that will do well even in the midst of an economic cruch.
Below you will find a few current events and new stories that highlight small businesses that are ideal recession-proof businesses.
Go ahead. Take A Look. You might find a recession-proof business that's just ripe for the times.

P. S. Here Are A Few More Small Business Ideas That Might Work Perfectly For You
Here's To Finding THAT Small Business Idea That Works For You!